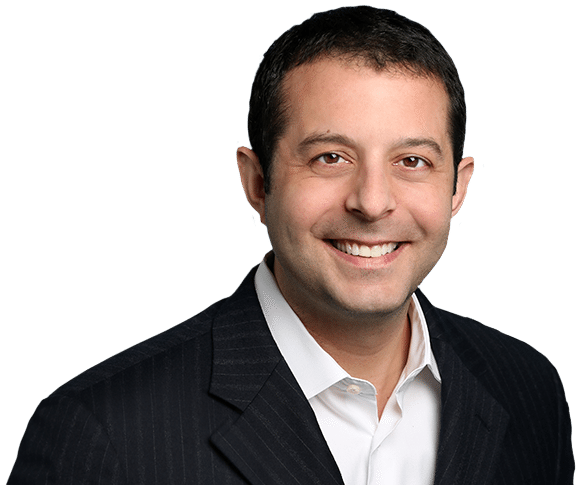 HI, IM VASILI.
Chicagoland Real Estate Agent
I get it… Buying or selling a house is a big deal. It's a complicated process full of major life decisions for you and your family. That's why I've spent over 20 years helping people just like you navigate through the world of Chicagoland real estate — because I believe everybody deserves the dedicated help of an expert to understand the market, negotiate and advocate for them, and fight to make their dreams a reality.
ABOUT MY CONSTRUCTION & REALTY EXPERIENCE
LOCALLY
BASED
I've spent my whole career working and living in Chicagoland. This isn't my "territory" — it's my hometown, and I'm proud to be able to share all of my local expertise with you.
20 YEARS
OF EXPERIENCE
For over 20 years, I've been involved in Chicagoland real estate, both on the sales side and the construction side. I've seen just about all there is to see, and that's good for everyone — nobody wants unwanted surprises!
ACCREDITED BUYER REPRESENTATIVE
In addition to being a realtor, I'm also trained to work directly with buyer-clients and have access to specialized marketing tools and resources that make buying and selling even easier. Click here to learn more.
NO JOB IS TOO BIG
— OR TOO SMALL
I've worked on all types of sales with a great deal of diversity — from selling the LARGEST HOUSE IN ILLNOIS IN 2016 to quaint single-family homes. No matter the size of the job, I always bring the same passion and dedication to every sale.
BUYER AND SELLER EXPERIENCE
I've been on both sides of the negotiating table throughout my career, so I understand what's important for both buyers and sellers. What can I help you with?
I'M A SELLER.
Moving? Downsizing? Whatever your reasons, I'll help you get
the best price for your home. Let's get started today!
SELL MY HOME
Look Perfect?
Look again.
There's much more to a home than just its appearance — you also need to understand its physical structure and construction. Fortunately, I have an extensive background in home construction, which means I have a keen eye for quality work — and for spotting commonly overlooked problems. Whenever we look at a property, you can rest assured that I'll be on the lookout for the small but critical details other realtors might miss.
CUSTOM WINDOWS
COST A FORTUNE
ROOF NEEDS TO
BE REPLACED
DAMAGED SIDING
AND WINDOWS
CHIMNEY NEEDS
TO BE REBUILT
Vasili was very helpful throughout the home buying process and was able to point out issues with homes we were looking at that we didn't notice. With experience in the remodeling of homes, he is able to see certain things that others would not, including myself. Vasili was always responsive, no matter the the time or day. I would highly recommend him and I will be using him again in the future.

Matt & Anna in Chicago
Vasili's expertise was very impressive during our home search. This was the first home we've bought and he was always available to answer any questions we had, no matter how small. The thing I appreciated most was that he wanted to make sure we found the right home. I never felt like I was being forced to settle on a house or being sold on a house that didn't quite work for us, even if it was perfectly fine on paper. I would highly recommend Vasili. We will not hesitate to work with him again and will be referring family and friends to him in the future.

Mark & Emily in Plainfield
I have worked with Vasili Korovilas on many real estate transactions over the years. Vasili is truly the best real estate agent I have come across. His knowledge and expertise and negotiating skills in the housing market are second to none. I would highly recommend Vasili for all real estate needs.

Rubeen & Laylia in Orland Park
Confession: traditional real estate agents make me cringe. That is why I love Vasili. He's just a super nice guy that loves what he does…He is brilliantly knowledgeable in all things home, and yes, he is sharp as a whip in the business end of real estate as well, but it is his earnest excitement in helping us find the PERFECT home that never ceased to amaze.

I can't recommend Vasili enough…He calls out clear inaccuracies in listings with rapier wit…And he believes in the value in what he does, allowing this passion to shine through. Oh, and he helped us sell our home as well!

Josh & Amber in Lombard